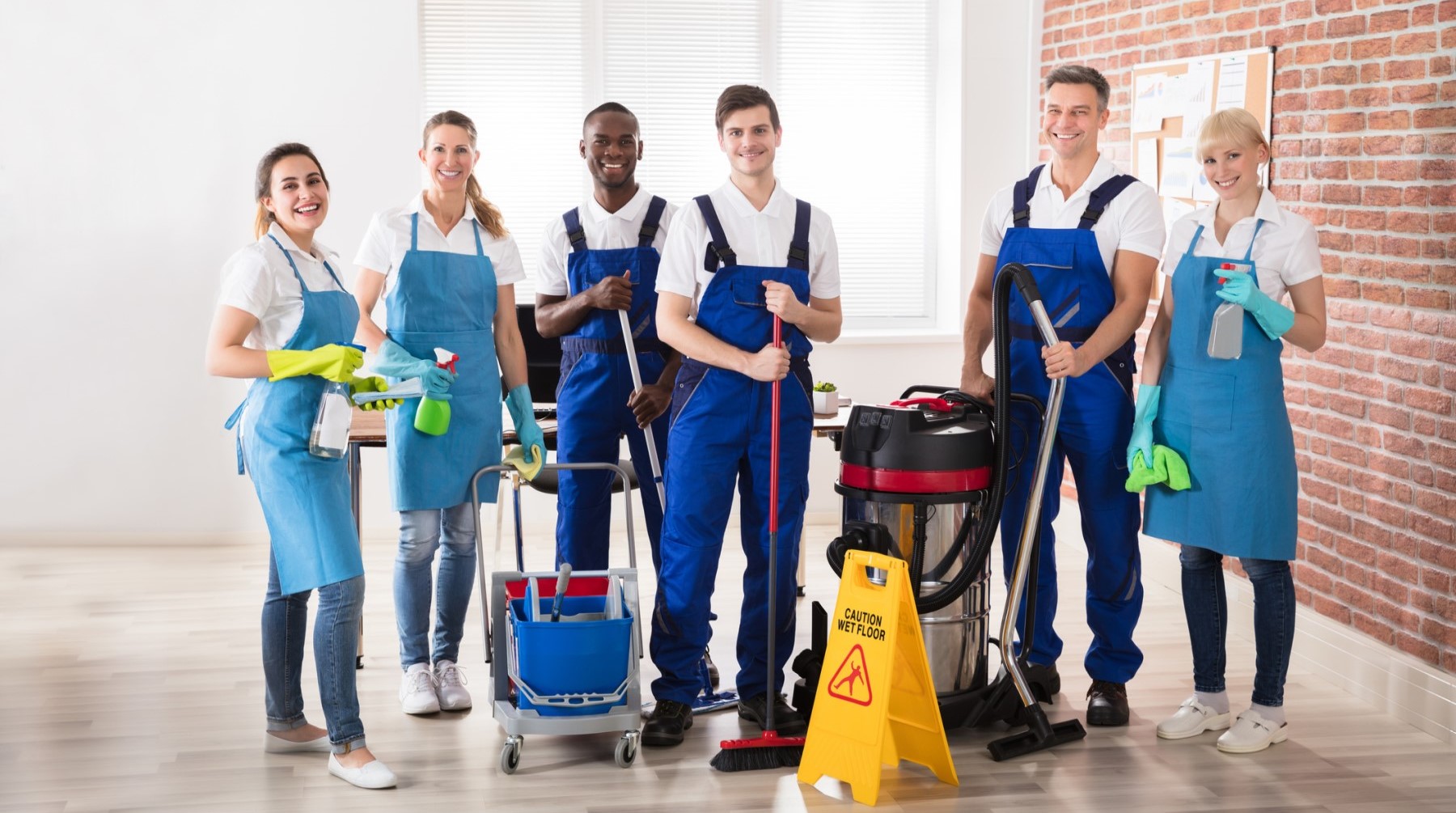 Since our founding, we've been committed to providing the highest quality cleaning services for our customers. We pay particular attention to working efficiently and effectively, while always ensuring the lines of communication with our customers are clear and concise. In short, we aim to provide the best cleaning services and the best customer service experience, each and every time we visit a client's home or business.
Our mission at Robbins Cleaning Services is simple:
To always provide high-quality services in a timely and efficient manner to satisfy our customers.
Our team caters to each of our customers' specific needs to ensure excellence. If you're looking for a quality, reliable cleaning service, we hope you'll consider Robbins Cleaning Services. For more information or general inquiries, please don't hesitate to contact us!
Every customer's needs are different, and we respect that. That's why we offer a free online quote, to provide you with a cost estimate that's based on your specific requirements and ideal cleaning schedule. There's no obligation, and no cost – it just takes a moment of your time to provide some details about the services you need.