HOUSE, CONDO, AND APARTMENT
Home is a special place for every single one of us. Whether you live in a house, condo or apartment, Robbins Cleaning Services understands the importance of a clean, cozy and organized environment that you can call home. Let us take care of vacuuming and scrubbing, so you can spend your free time doing things that make you happy.
Our home cleaning service is a non-recurring visit that you can schedule as often as you'd like. It's the flip side of our maid service option, which is scheduled on a recurring basis (weekly, bi-weekly, monthly, quarterly – whatever you prefer).
Each member of our staff passes a thorough background check and completes extensive training before ever visiting a customer. Our training program was developed to streamline the cleaning process, and ensure consistent methods and results for our customers. This allows us to provide a professional level of cleaning services, in an efficient manner, that are cost-effective and affordable. To maintain our high standards, we start with a list of services that cover all of the basic aspects of residential cleaning. We then add any extra duties and tasks as per your requests, requirements, and budget.
We are fully flexible, and depending on the needs of your household at any given time, we can create a custom cleaning plan designed just for you. Whether you need a one-off cleaning, or would like to start with a single appointment before deciding on our maid service, we're happy to help. No matter your preference, we will ensure our work is always up to the highest standards, and that we leave your home sparkling clean. From the largest estate to the smallest apartment, and everything in between, there's no job too big or too small for Robbins Cleaning Services.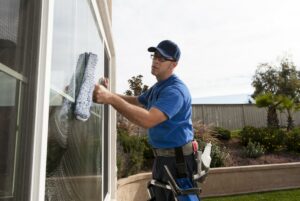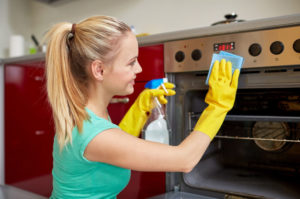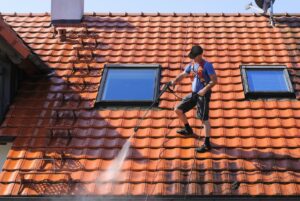 Every customer's needs are different, and we respect that. That's why we offer a free online quote, to provide you with a cost estimate that's based on your specific requirements and ideal cleaning schedule. There's no obligation, and no cost – it just takes a moment of your time to provide some details about the services you need.